TICK TOCK. YOU HAVE
7

SECONDS.
Your website has 7 seconds to keep a new visitor to decide whether he stays or he looks further.
Our goal is to make sure your visitors not only stay on your site, but also convert into future clients.
Design meets functionality. We provide custom web site designs that stands out from the competition. We build more than just bog-standard front-end designs. We like to achieve an intuitive architecture that is guiding the users through the flow of actions that you are foreseeing them to do. Websites need to be designed intelligently in order to stay consistent with your company brand and incorporate your business in a professional way.
WEBSITE DESIGN CASE STUDIES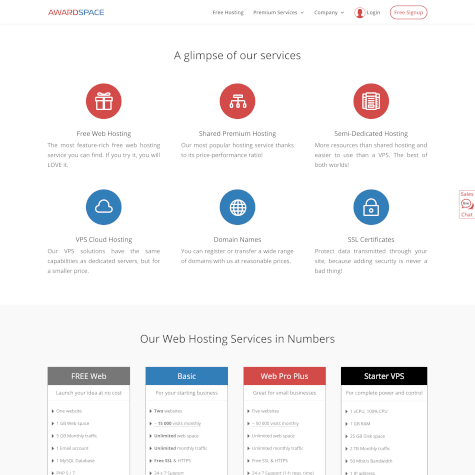 We are very passionate about an intuitive user experience.
We focus on the wants and needs of the user in order to create enduring solutions with the help of our experience in research, strategy and design methods.
UI/UX DESIGN CASE STUDIES