We deliver:
+ Web Development + UI/UX + Graphic Design
+ Server & IT Infrastructure Management + Web Hosting
We deliver:
+ Web Development + UI/UX + Graphic Design
+ Server & IT Infrastructure Management + Web Hosting
AttractSoft GmbH is a Germany based Web Technologies company offering a wide range of products and services suited for every challenging idea in the web sphere.
Web Development Services
We build web applications, web platforms and web sites. We are here to help you and your company to realize your online ideas
IT Infrastructure Management
Every successful business needs a solid base for its every day work and web presence. We can realize the proper environment for your company to work properly.
UI/UX & Graphic Design
We design and build beautiful and highly functional websites and interfaces. We take the time and effort to understand your company and clients in order to tell your story in the most effective way.
System Administration & Monitoring
We are managing servers and operate with a vast amount of monitoring data to keep your systems safe, consitent, up and running at all time.
Web Hosting Solutions
Web Hosting is the very core of our company. We developed a mass hosting platform able to serve more than 2.2 Mio users. The platform is distributed through several self-owned brands as well as several thousand white-label resellers.
Strategic Planning
Together with you we plan your IT and online strategy. We not only consult but we deliver a product as a result that was planned in our strategic venture.
GLOBAL WEB HOSTING NETWORK BRANDS
AttractSoft GmbH is holding various internationally well known Web Hosting Brands and is serving to a wide range
of businesses – from small one-man companies up to large corporations.
Global Web Hosting Brands
Every business type has its own needs when it comes to professional web hosting.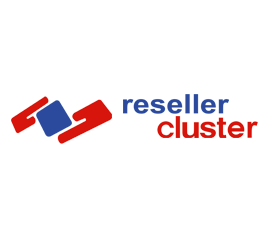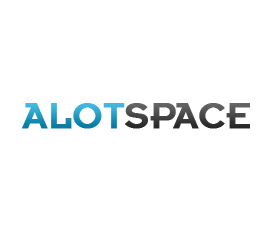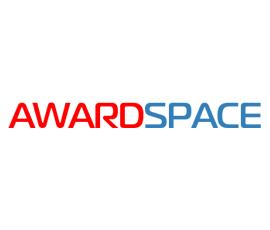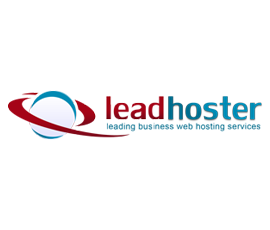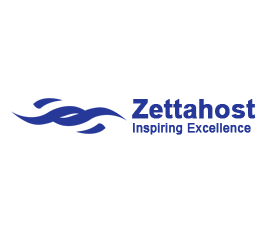 PRESS & MEDIA PUBLICATIONS
We and our Clients in the Media
We strive for high quality solutions. The constant enhancement of our services as well as our work processes for our clients are leading to awarded outcome in the media.