We deliver:
+ Web Development + UI/UX + Graphic Design
+ Server & IT Infrastructure Management + Web Hosting
We deliver:
+ Web Development + UI/UX + Graphic Design
+ Server & IT Infrastructure Management + Web Hosting
AttractSoft GmbH is a Germany based Web Technologies company offering a wide range of products and services suited for every challenging idea in the web sphere.
Web Development
We are building custom platform solutions from scratch as well as integrating and customizing existing software applications.
IT Infrastructure Management
We are building IT Infrastructure for businesses with numerous hardware, software and service solutions to manage their every-day work.
UI/UX & Graphic Design
We design and build beautiful and highly functional websites and interfaces. We take the time and effort to understand your company and clients in order to tell your story in the most effective way.
Web Hosting Solutions
We are running all hosting services and platforms inhouse in our Datacenter in Kiel. With that we ensure the highest level of performance, security and redundancy made in Germany.
Server & System Administration
We offer years of experience in handling large IT infrastructures and systems. For our clients we are able to setup, manage and maintain the most popular operation systems.
Cyber Security Services
We are offering a full package of Cyber Security Services – including Managed Detection and Response Services, Cyber Security Testing Services and Vulnerability Management Services.
GLOBAL WEB HOSTING NETWORK BRANDS
AttractSoft GmbH is holding various internationally well known Web Hosting Brands and is serving to a wide range
of businesses – from small one-man companies up to large corporations.
Global Web Hosting Brands
Every business type has its own needs when it comes to professional web hosting.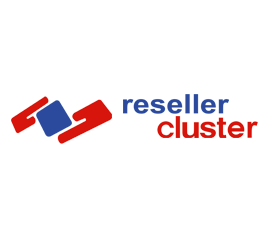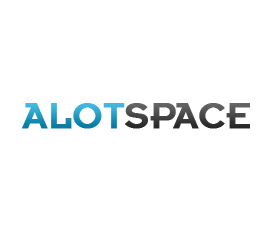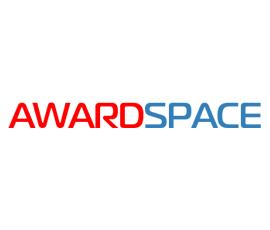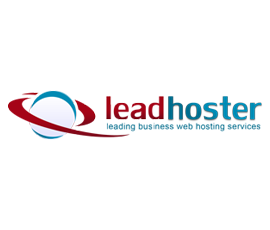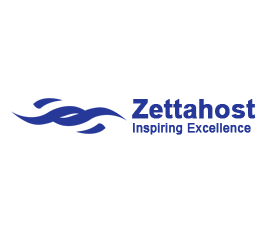 PRESS & MEDIA PUBLICATIONS
We and our Clients in the Media
We strive for high quality solutions. The constant enhancement of our services as well as our work processes for our clients are leading to awarded outcome in the media.