AWARD-WINNING HOSTING SOLUTIONS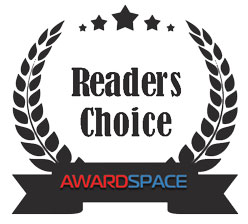 The Readers' TOP 5 Choice Award is an annual award given to AwardSpace by the readers of HostReview. Over 19.000 visitors took part in the both nominations and voting rounds of the campaign and elected the winners. Readers' Choice Award is independent of the judgment of our editorial team, and represents the ability of a hosting company to earn the support of its clients.
Web-Hosting-Top.com is one of the oldest Web Hoster Review Website on the internet. Since 2010 AwardSpace is on Top of the Free Web Hosting Rating on this platform.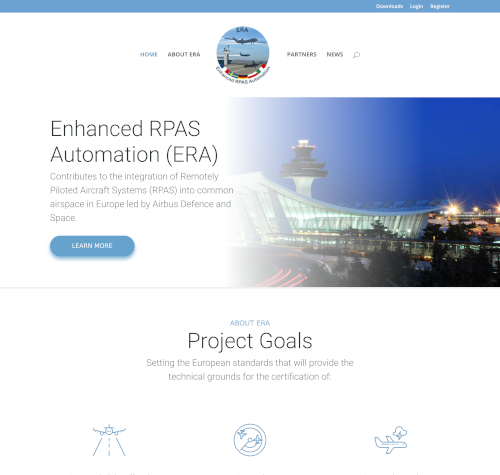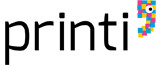 printi.com.br
Printi's infrastructure is a hybrid EC2 & S3 solution that ensures flexibility and scalability for future growth. We established automated scripts to simplify staging and deployment procedures as well as creating incremental backups on the aws storage on a daily basis.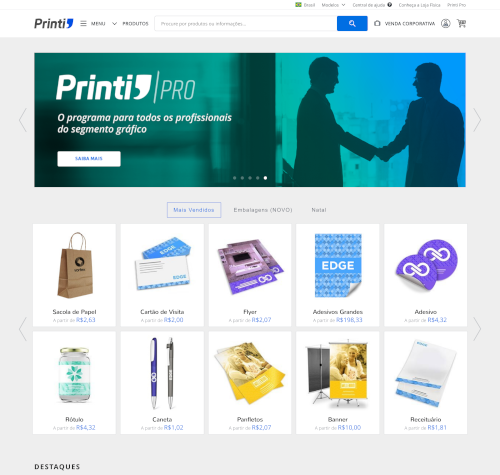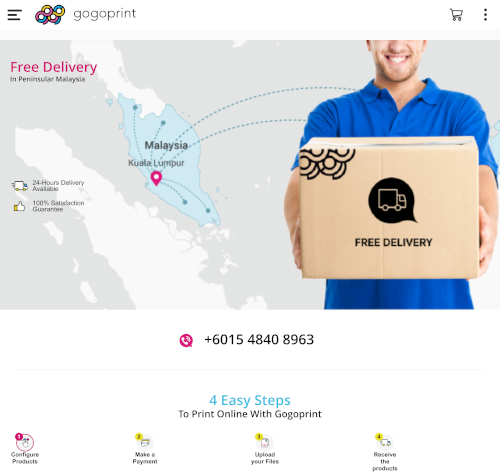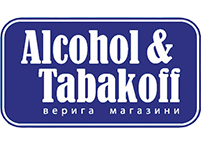 Alcohol & Tabakoff
We developed a website for Alcohol & Tabakoff store chain, showcasing their premium coffee and alcohol beverage stores.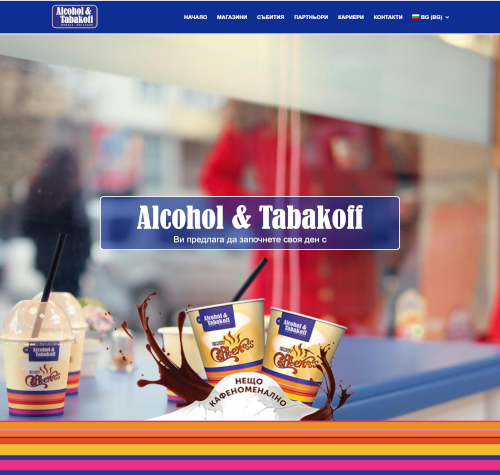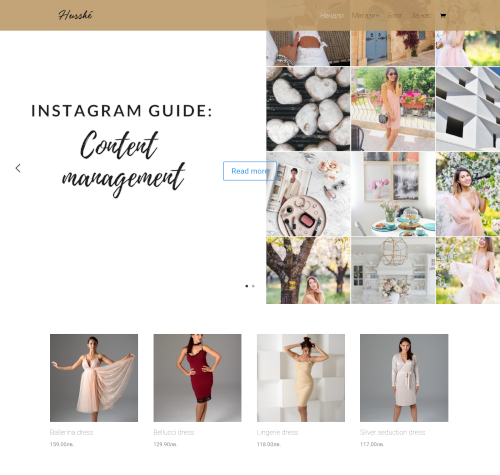 Husshe
We developed a website for Husshe fashion brand.

Pension Fund 'Saglasie'
We developed a website for pension fund 'Saglasie', featuring an interactive chart that displays the funds values.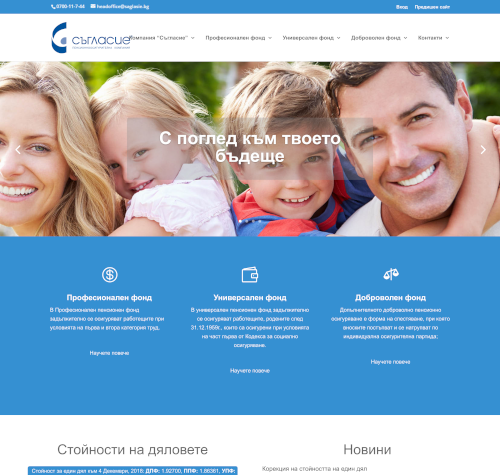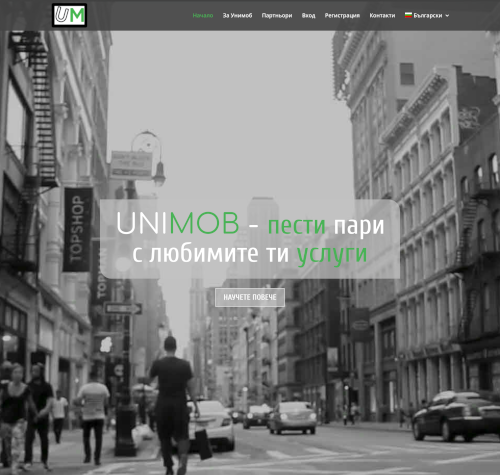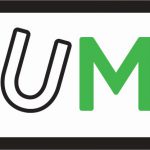 Unimob
For our client Unimob we've developed a modern look and feel to showcase their brand loyalty system.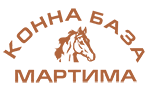 Horse Riding Club 'Martima'
A website developed for or client – 'Martima' horse riding club and guest house.